Posted on
By Double Decanted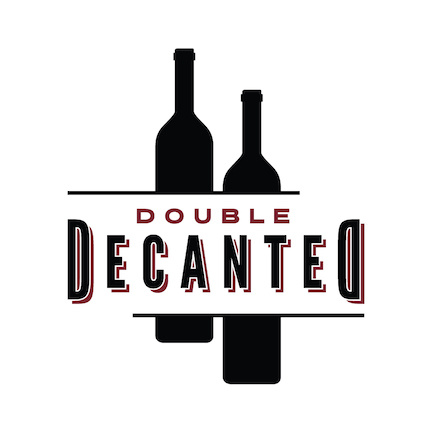 Double Decanted's new website, Doubledecanted.com, is live!
Welcome to Doubledecanted.com!
Our mission is to share our passion for wine with you. We know you have a lot of choices as to where you buy wine, and we offer an affordable alternative to impersonal, big box wine retailers. Our goal is to help you discover your passion for wine, explore different varietals, and find new bottles you love.
Please sign up for our email updates to get the latest Double Decanted news, wine specials, and events.
We look forward to assisting you! Cheers!